Oplift & Virgin Media receive honourable mention in Ragan's 2017 Employee Communications Awards
Oplift and Virgin Media have received yet another honourable mention but this time we have been recognised for our contribution to employee communications in Ragan's 2017 Employee Communications Awards.
We entered Oplift and Virgin Media for our whole suite of retail apps, which were designed to speed up day-to-day operations, help staff understand the company's fast changing products and services, improve their overall business knowledge, and ultimately improve customer experience. The category was best mobile app, which recognised solutions that keep remote/non-desk workers connected and fix the problem of gaps in communication between teams.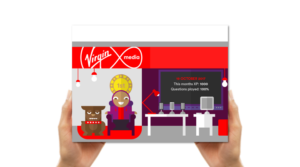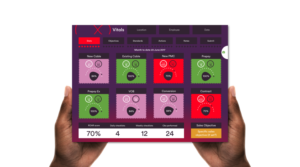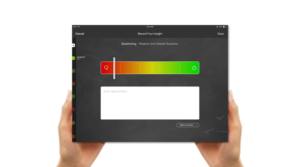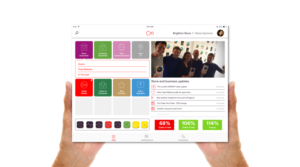 The Ragan Awards programme celebrates the greatest campaigns and projects in the communications industry from all over the world. Based in the USA, they are leading experts and recognise those who pave the way, innovate and demonstrate best practice.
Last year was a successful time for Oplift, having already scooped awards for our achievements in the field of employee engagement at the 2017 Engage Awards, and employee training and customer service at the 2017 TJ Awards. It is great to be recognised at every angle for the improvements that Oplift makes in the field of non-desk workers.
Competition was fierce, the winner was T-Mobile for their t-nation mobile app, and the three other finalists included: Avaya, the American multinational technology company; Arrow Electronics, an American Fortune 500 company; and Ford Motor Company, the American multinational automaker.
If you are serious about improving employee engagement, communications, learning and operations, then make sure you get in touch today.