Simple guidance for you on how to manage your retail staff
You can have the best shop in the world, but if your retail staff are rude or clueless then you've got no chance. Read our top tips for effectively managing your store employees.
Provide realistic training
Retail staff are busy people who are on their feet all day, so their training needs to be short and sweet. There is no point asking them to read a massive document, do a 40-minute course on your learning management system (LMS) or revise the big poster you've put in the stock room because it just won't happen. Microlearning is the best option; give them short training exercises so they remember.
You could set each employee one task do for their shift, then ask them to next time they see you to explain the strengths and weaknesses of the task and what they would improve.
Ask each employee one question which will improve their product knowledge and get them to give you the answer on their next shift.
If you are serious about microlearning, check out Oplift Engage. It lets you create short, 1-5 minute microlearning modules that staff can complete when they have time. Virgin Media saw an increase of 7.4% in their knowledge rating from customers in just three months! Along with a 2.2% average increase in sales every single month!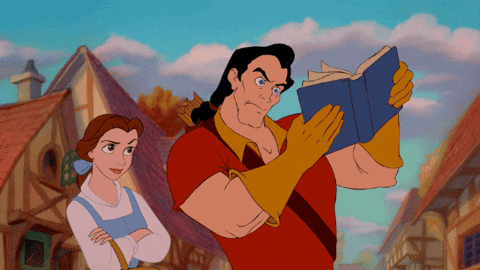 Offer incentives
Working on the shop floor can sometimes be a tad dull, doing the same thing hour after hour can really sap motivation. Getting employees to learn can be even harder! This is where incentives come in to liven up your retail team and get them serving your customers with enthusiasm and knowledge.
You could offer a prize for employee of the month.
Use a gamification learning app such as Albert, which offers 

prizes that staff can win whenever they play, and at the end of each week for the overall winner. 

Use an employee recognition software platform such as Oplift Engage. It

 provides ongoing feedback and coaching to make staff feel that their work is valued. Staff can hand out stickers and trophies to each other for employees who are performing particularly well.

Offer cash prizes with your sales targets and keep a tally chart at the back of your store so that employees can see how they are ranking.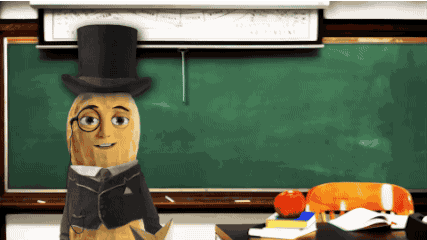 Lead by example
Whether you like it or not, employees are going to look to the manager for best practice on how they should behave. Below are a few key areas where employees will most likely pick up your habits and where you need to refine your behaviour the most:
Serving customer – No matter what your feelings are towards a customer, always strive to be polite and helpful. If you are not, your staff will start thinking it is acceptable to be rude to your customers which will end in poor customer service.
Selling behaviour – Always sell the way you want your staff to sell. For example, you might not offer a promotion to your customer because you know them well enough to know that they wouldn't want it. However, this could set an example to your staff that they don't have to offer it either, and before you know it, your targets are down.
Time spent on the shop floor – It's essential that you spend as much time on the shop floor as possible to show your staff how important you think it is. If you are out the back chatting or taking ages to do your admin, then it sends a message that you don't really value the the shop floor.
Work ethic – Never show up late, never finish until the job is completed and always convey your enthusiasm for your job. This will let your staff know that you take your job seriously and they should too!
Encourage your retail staff to work as a team
Employees work best together when they are comfortable around each other. You can facilitate this by doing fun/silly team building activities or icebreakers before each shift. Good examples are: the 'one-word ice-breaker' – get staff to explain how they're feeling on the day with one word and tell the rest of the team why. The two truths and one lie game – staff tell three 'facts' about themselves, however one is a lie and the other team members have to figure out which 'fact' is untrue.
Nurture a recognition-rich culture, with apps like Oplift Engage. Employees can hand out stickers to their teammates when they think they have performed well. This helps your team build stronger relationships and work better together.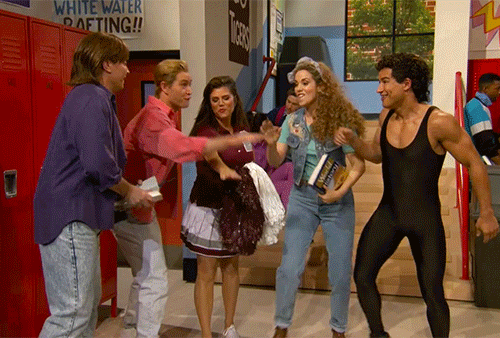 Implement technology
Give your staff digital tools to allow them to do their job even better!
Use an iPad POS system to allow for faster checkouts, minimal queues, and more time with customers, all the while adding a more forward-thinking aesthetic to your store.
Use an employee engagement platform which has a knowledge-base for your entire company. These platforms work like a Google for your business so that your staff are always in the know. There is nothing worse than when a customer comes into your store with access more information about the product on their mobile than your staff have, so eliminate this problem now!
Use a reporting app so that performance reviews or store audits can be done right on the shop floor. These apps cut down the admin and allow you do to reports in minutes. You can also set deadlines on actions to ensure that they are always completed.