Top 10 tips to becoming an industry leading L&D professional
Being average in your industry just doesn't cut it. In order to beat the competition and rise to the top you need to continuously improve, break barriers and innovate. Businesses are becoming increasingly savvy to the value that knowledgable employees can bring to them; increased sales, customer satisfaction and lower employee turnover. So your job as an L&D professional is becoming more and more important but increasingly challenging too! Below we give you our top 10 tips to becoming the best you can be:
A good understanding of your company's strategic goals
The strategic goals and objectives of your company are put in place to help your business grow and move in the direction of where it wants to be. You have to understand these at a very deep level in order to properly align your training programmes with it. Every activity you create should clearly match up to them, if you need help achieving these, follow our step by step guide to align your training with your strategic goals and objectives.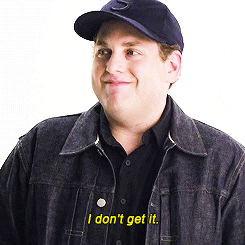 Know your company inside out
You should know everything about your company, no stone should be left unturned. You are the person responsible for driving the productivity and success of your employees so it's essential that you understand every single reason behind why they do what they do! Just ask yourself:
Why does your product or service exist and what does it help customers solve the problem of?
Why is it better than your competitors?
How does your business make most of its money?
Where is your business losing most of its money?
Who are you selling to?
Who are your competitors?
What are your biggest threats?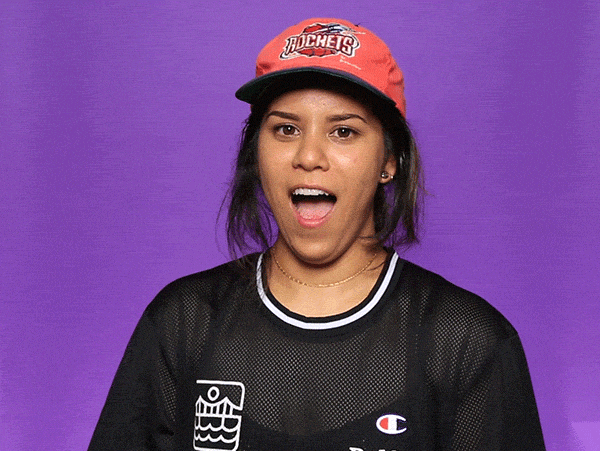 Have superb digital skills
In today's society as an L&D professional, it is not acceptable to turn a blind eye to technology because it has become so interlinked to learning and the way we consume information. Virtually all employees have a smartphone or tablet and this is how they consume most of their information. If you don't have the ability to support learning on these devices then your learning is probably too outdated and disengaging. Not only is digital learning more engaging but it provides better results. The powerful data and analytics work to push questions in weaker areas ensuring that employees strengthen weak areas of knowledge through repetition. If you aren't digitally savvy here are a few tips to help you:
Research current online learning tools, learn about how they work and how they help improve performance.
Look at your competitors dig around for any articles or blog posts published which may tell you which digital learning solutions they are using.
Look at gamification solutions, these help employees learn in a fun and effective way all from their own smartphone. Our gamification solution is deployed in Virgin Media and they found that 65% of employees play in their own time and 97.5% of staff like or love playing it. Because they enjoy playing it they are learning more which means that Virgin Media's sales are increasing by 2.2% month on month and they've seen a 10% increase in customer satisfaction/NPS scores.
Talk to other departments who have started using digital media, ask them for help and if they know how you could utilise digital solutions in your department.
Look at industry competitions and past winners, you will be able to see who won categories such as "Innovation in learning" or "Best use of technology." From this, you can see what technology people used to improve.
(Get FREE fortnightly tips on how to boost operations, improve employee experience, and keep your business compliant in the easiest way possible.💪)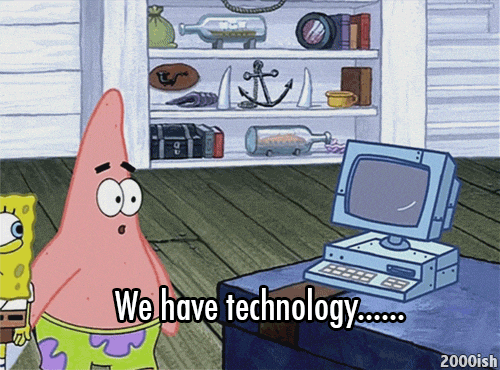 Persuasive skills
Even if you have seen the most amazing digital learning solution, you still need the buy-in from senior management. You need to be able to make them realise why they need it and how it can benefit the business. You need to make them understand why your current ways of learning need to change. Here are a few tips for putting forward a persuasive case when you have found the right digital solution.
Describe how you are going to measure success, and what your goals are e.g. a 10% increase in customer satisfaction levels.
Find any competitors that are using the tool and what results they have achieved using it.
Explain how your current methods have hit a roof in terms of how much they can achieve.
Present a clear plan, including how you are going to roll it out, when staff will use it, who will be involved, goals, objectives, back up plans.
Think about how you will defend your idea when they respond to you with criticism.
Be very enthusiastic about it, if they can even sniff that you are unsure or not confident about it, there is no chance that they are going to be confident about it!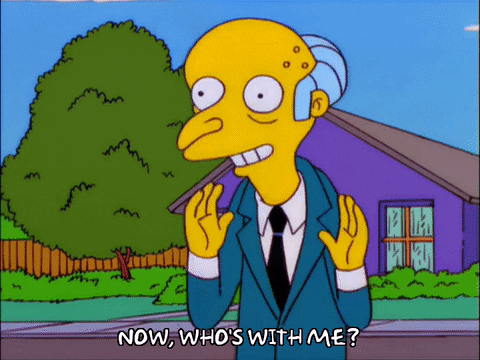 Customer focused
The end goal of training is usually to improve service and quality of work. The people who will benefit from fully trained employees are your customers. To really drive results as an L&D professional you need to be customer focused. This means understanding who your customers are, why do they come to you, what do they want from you, what do they value, what do they dislike, what are their demographics? You need to ensure that your training always has the customer in mind otherwise your customer satisfaction scores are never going to increase.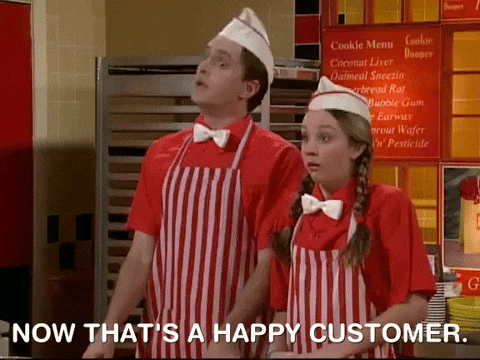 Know the psychology of learning
If you don't know the reason why employees are retaining knowledge then how can you boost their understanding and performance? You need to really know the science of learning to boost results. For example, gamification works because when learning is fun, memory retention increases because learners actively participate more, so they are more likely to remember what they have learnt without even realising it. It has also been proven that you need to combine experience with information for it to become knowledge, therefore it is essential that you incorporate activities into your training methods. Here is a good article about how the brain learns and another with scientific tips proven to boost learning.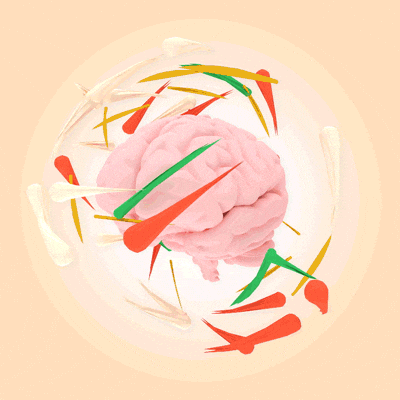 Be results driven
The learning you provide is only the beginning of your journey, to really boost performance you need to be focused on the results. You need to be able to measure your effectiveness, showing solid stats and evidence of how your learning has made a difference. If you don't have any improvement stats then it's a sign that your efforts are not working and you need to change plans. You must always think about what you want to achieve from your training, e.g. do you want to see an increase in sales, customer satisfaction, compliance or speed. Once you know these goals you can measure them against your efforts and tweak your plan along the way if the results aren't going the way that you hoped.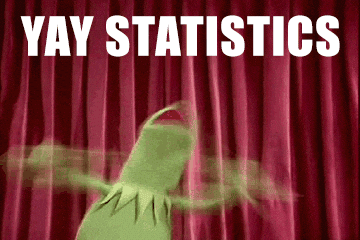 A forward thinker
A great L&D leader needs to stay ahead of the curve, they need to know what's coming up, what demands will their workforce face in the future, what skills will they need to meet these demands. They need to know what the market is going to be like in the future so they can equip their team with the knowledge that they need. They should know their calendar a year in advance, for example, any new policies which are going to be introduced so they can have the relevant training ready or any trends which will affect sales and the selling strategy.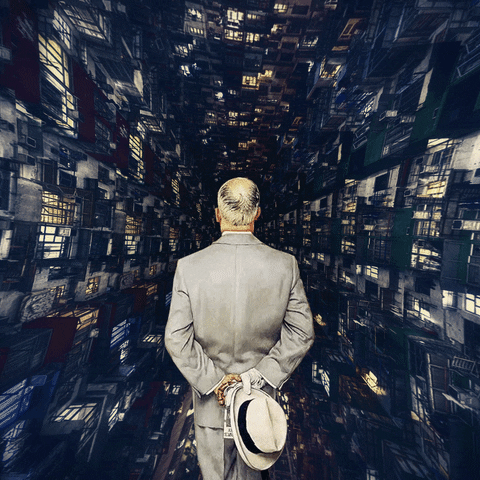 Likes trying new ideas
Learning is a continuous project, always requiring new ideas, methods and strategies. If you become static your learning will become boring and repetitive, meaning learners zone out and engagement levels plummet. To keep things fresh you need to always be on the lookout for new ideas that will keep your employees interested. If you don't you could face disastrous results. Why not read our article about how Virgin Media create a continuous learning environment.
Have a need for speed
Learning needs to be fast, efficient and effective. In today's society staff just don't have the time to sit through 45-minute training courses. You need solutions that fit flexibly into their working day so that they actually learn every day rather than just once a week or even worse once a month. Another issue is that training managers never have the resources or time that they need, so anything that saves you time is very valuable. Microlearning is an excellent way to get staff learning regularly in a very short space of time, modules are no longer than 2-3 minutes and broken down into small chunks proven to help with memory retention.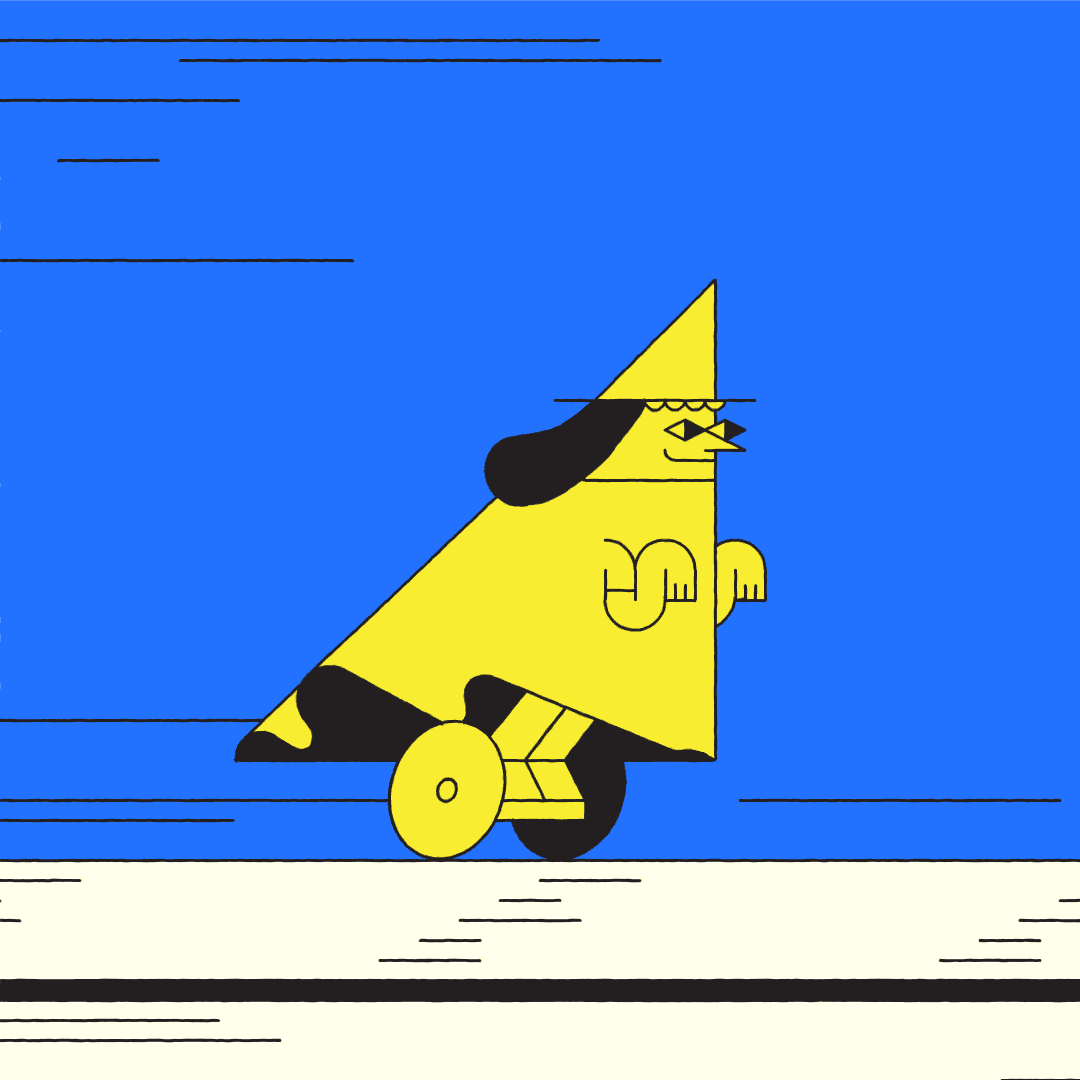 Other articles that may be of interest to you: 
How to tell if your employee learning solution is working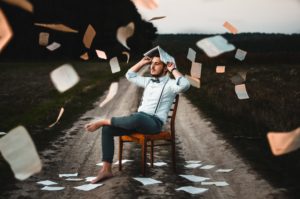 The key ingredients for effective employee learning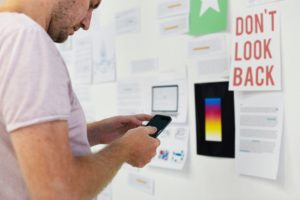 Your employees hate learning here's why