Common mistakes to avoid in a health and safety induction
Ensuring new employees are properly trained during their health and safety (H&S) induction is essential. Especially since research has proven that in the first month of employees being in their new jobs they are three times more likely to be injured than employees who have been at their workplace for over a year.
You need to make sure your staff are fully compliant with your induction process and to do this you need to know the common mistakes which can hinder their understanding.
Don't rush
Rushing through your health and safety policies can mean that you end up skimming over the details. This is bad news for your induction process as it means employees won't fully understand why the policy is in place and what it means to them. You should speak at a steady pace, and use real-life examples of how it is used and what risks it helps employees avoid.
If you really are time poor, a great way to embed the knowledge afterwards is with microlearning. Oplift's microlearning feature means you can send out a H&S article and include quick questions which can be added to test the employee's knowledge of the policy. The learner gets feedback as they go, this means they don't forget knowledge by the time they get to the end. Our flexible playlists mean that employees can jump in and out of the 1-5 minute health and safety modules whenever they have time to complete them.
Avoid making it too boring!
Let's be honest health and safety inductions are not the most thrilling things to do and they can be extremely dull. This is a big issue because if they are too boring the information won't resonate with your employees. You can avoid this in a number of ways including:
Using gamification to add some excitement and fun into your training. Did you know new employees are 69% more likely to stick around for more than three years if you provide them with a well-formed onboarding programme? Our gamification solution allows you to provide daily questions which staff can complete about any health and safety policy. There is a real-time live leaderboard showing who knows their stuff. Staff can win instant prizes whenever they play, driving usage and knowledge. Incentives and healthy competition ensure staff keep coming back for more health and safety learning!
Use humorous videos. Videos are a great way to bring your health and safety policy to life, but why not make them even more engaging by adding some humour and jokes into them. A great example is the British Airways safety video which includes celebrities and makes light humour out of what used to be a very boring topic.
Don't forget to check that they are in date
There is no set time for when you should renew your inductions but the more regularly you update them the more reliable and accurate they will be. Think about new products, processes or services that have changed within your business. Have you updated your H&S inductions in line with these new changes? If you haven't you could be putting your employee's safety at risk.
With Oplift, you can send out alerts to remind managers to update their inductions. The checklist feature allows you to send out timely checks which means you can let staff know exactly which policies need updating, staff can simply run a quick audit of their own inductions to ensure that they are all up to date.
Get employees to repeat the procedures in the induction back to you
Of course, employees can listen to you reel out the procedures. But how do you know that they are actually taking them in and understanding them? To really ensure that employees are listening you should let them know at the beginning of their induction that you will randomly be asking them questions. Encourage them to take notes so they don't forget anything, this will ensure they pay extra attention.
Not getting feedback
How will you ever know how successful your induction is if you never ask employees what they actually thought of it and whether it helped them understand? Of course, new employees will be hesitant to give you their honest views so it would be best if you told them you would be handing out an anonymous survey. Do this at the end of the induction so you can get feedback to improve your process.
Not getting managers to record and document their induction
If you don't keep track of your induction steps, how can you be sure that they are being communicated in every induction? You need to make sure that managers are documenting their process. You can do this with simple reporting apps such as Oplift, the app is so easy to use it means all admin can be done on the shop floor making reporting quick and easy. Staff can capture insights and add photos or comments to document any feedback during the onboarding process.
By keeping track it also means you can spot any issues which staff might be having when carrying out the onboarding induction. E.g. They are not carrying out step 5 because they always run out of time before lunchtime. Another could be that they never properly carry out step 6 about the delivery unloads, this is because the timing means that no one is ever there to open the back doors to demonstrate the step.
Avoid these common mistakes and follow our tips to ensure that your health and safety inductions are the most effective that they can be.
Other posts that may be of interest to you:
How to easily migrate to a new digital system: Tips from industry experts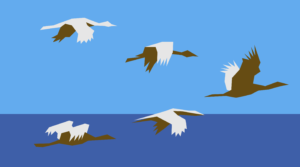 Why don't employees follow your procedures?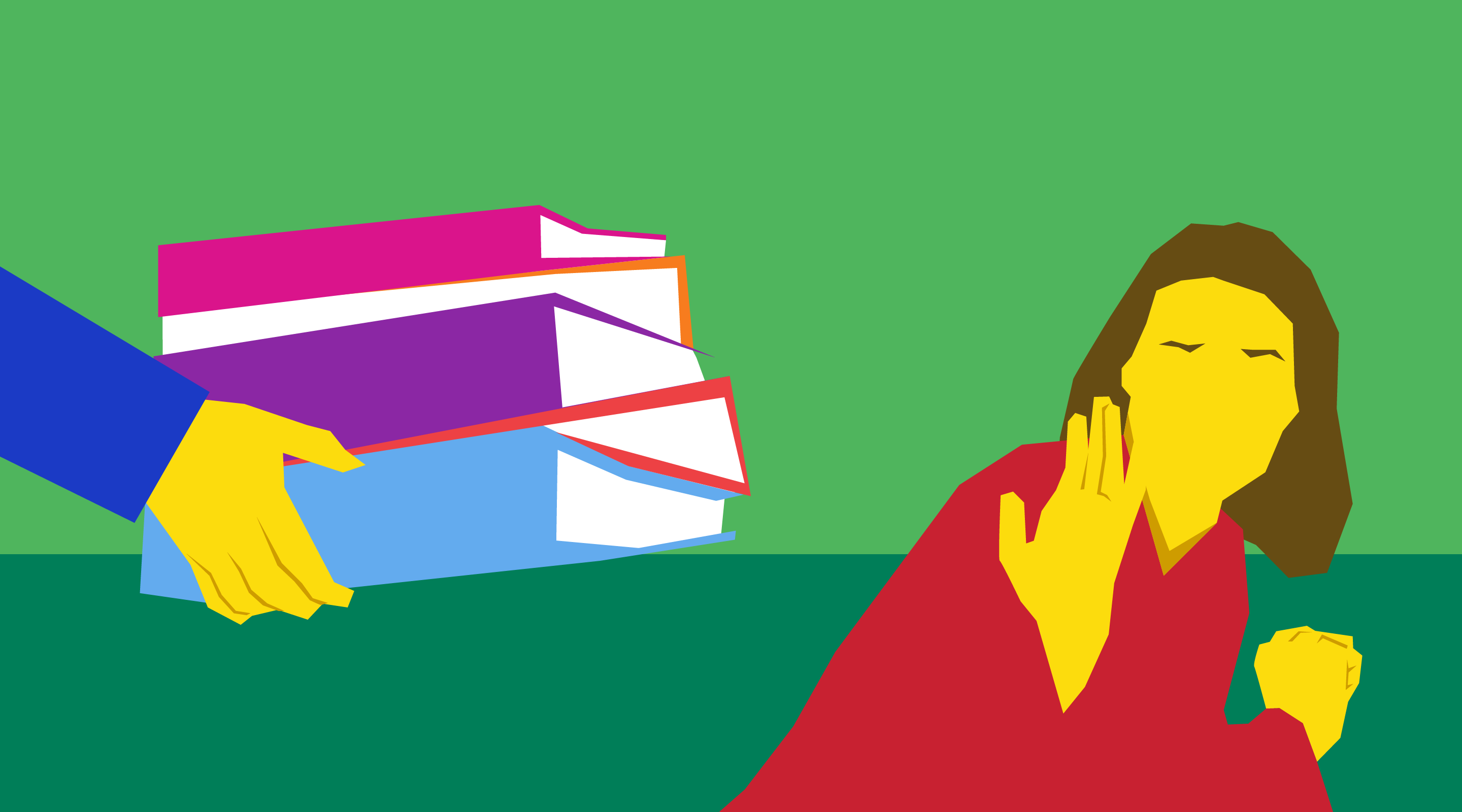 The biggest compliance mistakes to avoid