6 proven strategies to improve your sales in retail
Selling in brick and mortar stores is becoming increasingly hard because of the customer's ability to buy anything they want online for a cheaper price. But don't forget, as a physical store you have an advantage which lies in the ability to talk to your customers and influence them into buying more or making other purchases. Discover our 6 tips that have been proven to increase sales.
Provide gamified learning
Virgin Media found that in such a fast paced environment and with limited time, it was increasingly difficult for their staff to remember everything about new products and offers. This, in turn, was affecting sales. They needed a quick and fun learning solution that staff would actually use. They used Albert our e-learning hero to train their staff and saw an increase of 7.4% in their knowledge ratings from customers in just three months, along with a 2.2% average increase in sales every single month!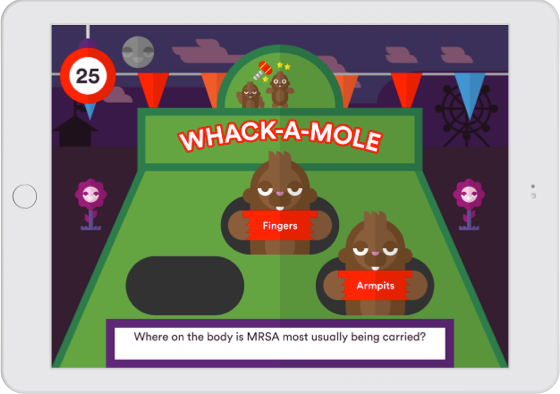 Carry out regular performance reviews
By doing this you can see if staff are selling in the most profitable way possible and following your guided sales journey. One of our customers used Oplift's employee performance review tool and noticed that a lot of staff weren't doing their relevant up-sells. During the reports, they set actions for these members of staff to up-sell where possible and follow the correct sales process. From this, they saw a 300% increase in sales!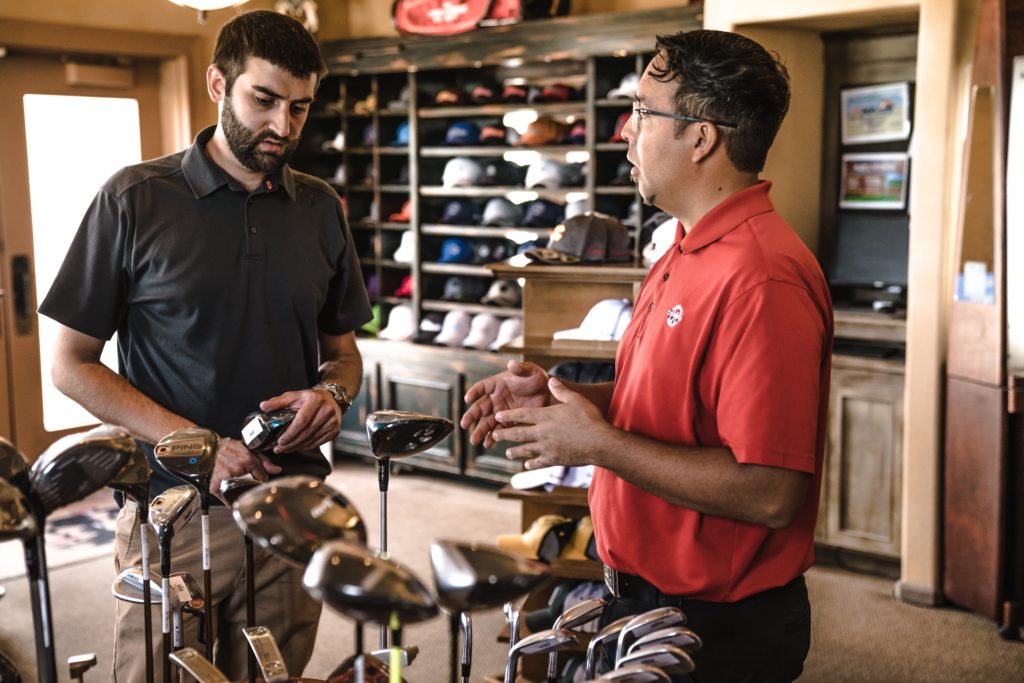 Use an Ipad POS till system
Did you know that 86% of customers will abandon a store if the queues are too long and that 74% would shop in a competitor's store if they perceive the queue time to be quicker? This is a MASSIVE problem for large stores because sometimes queues are inevitable, especially during peak times. But there is a solution to help shoppers avoid the queues: using a mobile iPad till system. You can take the till to your customers, meaning sales transactions can take place wherever the customer is. This means you never have to lose a customer to your queues again!

Having a sales KPI dashboard
Making sales can be a long, tedious and strenuous task, especially when you have no clue of where you are going wrong. Sales KPI dashboards help you identify where your efforts are succeeding and where they are failing. A sales tracking dashboard gives you a complete overview of your business's sales performance meaning you can notice when and where things are slowing down. By seeing this you can take the relevant action to keep sales levels up and put your energy and effort into areas that need it the most!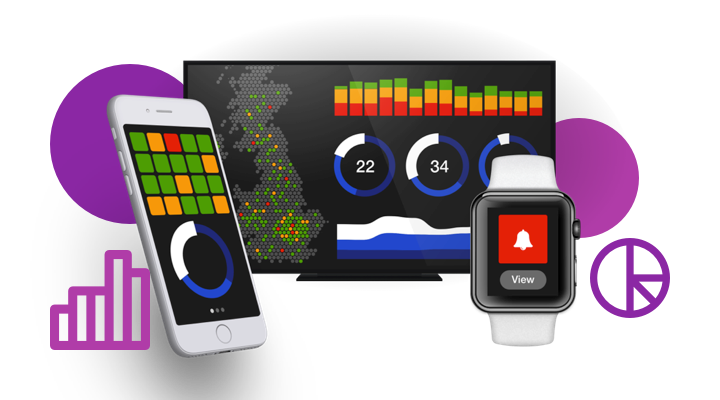 Have strong point of sale visuals
People won't buy products that look drab, uninspiring or unappealing. You need to ensure your point of sale displays show your products in the best possible light. Do this by having a focal point, adding different heights, colours or textures and keep things neat and tidy. If you think you are already doing this, then perhaps you need to carry out more audits to ensure that all of your locations are following your point of sale directives. Oplift review makes it quick and easy to carry out audits on the shop floor. Users can add photos, comments or tasks to ensure that jobs are always completed.
The Senior Operations Manager at Virgin Media said after using Oplift, "We have been able to increase conversion in key sales metrics and our store presentation and standards have never been higher. We've enjoyed very positive feedback from all teams."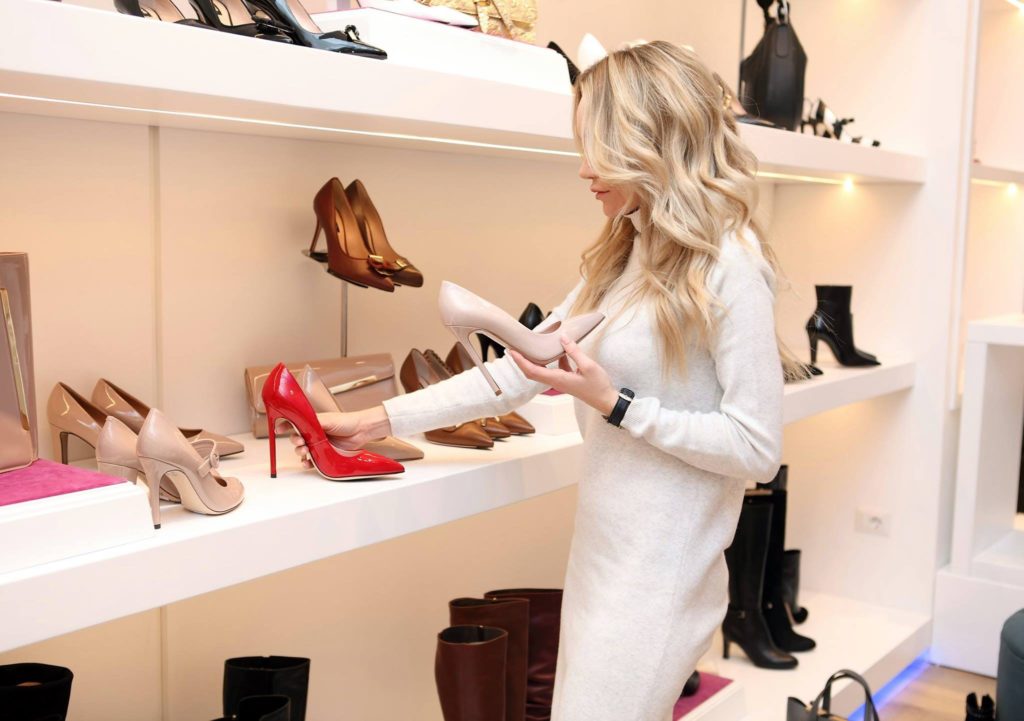 Use a loyalty/rewards programme for your customers 
Did you know that 74% of consumers choose a store based on a strong loyalty or discount program (IRI) and 79% of consumers look for deals in loyalty and reward programs before making a purchase (Hawk Incentives)? Most programmes aren't even that generous. Take Boots, for example. They only offer 4 points for every £1 you spend, with each point equating to 1 penny. That's 4p per £1. Superdrug's is even less. They only offer 1 point (1 penny) for every £1. Loyalty programmes are usually mostly psychological. If you can buy the same product in a shop with or without a points system you will choose the one that will give you points, because at least you feel like you are getting SOMETHING back.
Other posts that may be of interest to you:
How to tell if 'saving' on staffing costs is actually affecting your sales
How to create window displays that convert passersby into buyers