Task management, offline manuals, guides and policies all in Oplift
The latest Oplift release makes it even speedier for your employees to stay on top of their tasks.
Don't you hate it when you give someone a job to do but they forget to do it? If you use Oplift Review for audits, site visits or risk management you no longer need to worry. Any tasks assigned to employees during a report will now be displayed in the 'You' tab on iOS. Employees can easily keep track of their tasks, marking them as they're done and any overdue tasks are highlighted at the top of their list 👍

You can now link a banner on the dashboard to a playlist. This is perfect to keep employees aware of exciting new learning content they can get stuck into 👨‍🎓.
We've improved 'How-to' articles for iOS by removing the first summary so you're straight into the guide! Whilst existing staff trying to remember a specific step can still quickly jump to that section.
On the web the search is more prominent on the dashboard so search results will appear as you type ⚡️. We've tightened up the dashboard to improve how displays on different screen sizes & devices.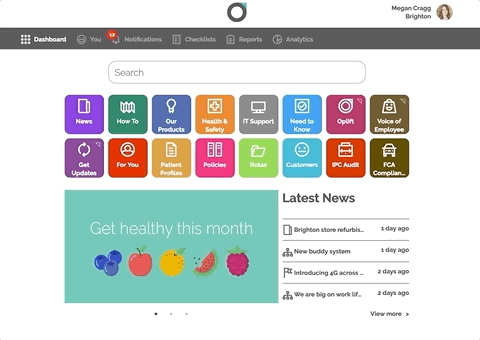 We have also made sure that you only see the 'Reports' tab on the nav bar if you use Oplift Review. 
Do you often find yourself out in the field without an internet connection? Our Android users can now choose to download article categories offline 📲.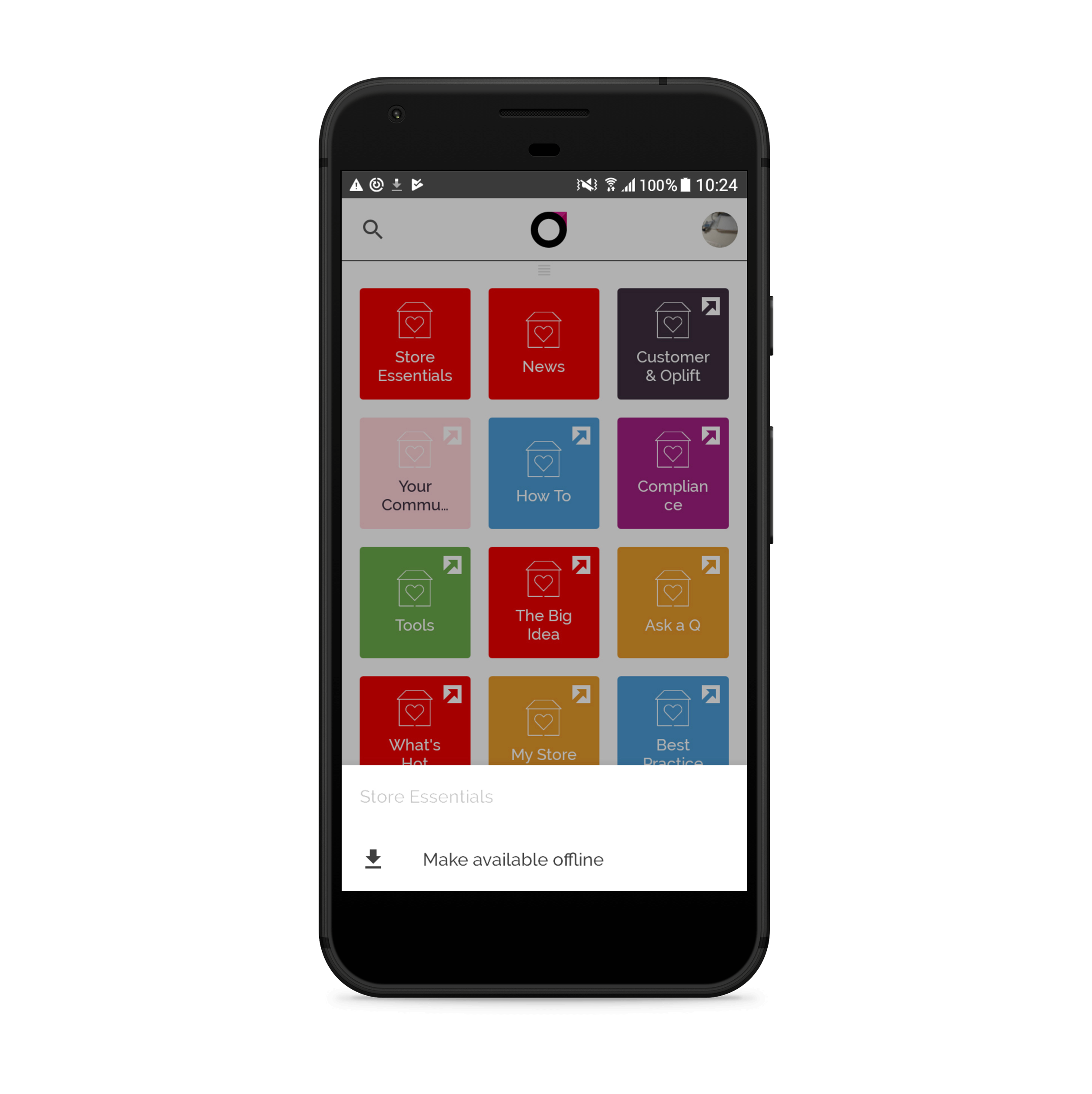 On Android, a new dashboard draw keeps your staff up to date with your policies and procedures that need acknowledging  💪.
These updates are available to all enterprise customers now, including live support in the admin so we can help you even faster!
We are continuously improving Oplift to give you and your users the best experience! If you are looking for a solution to boost productivity and increase engagement, get in touch!