5 fascinating reasons to be addicted to digital learning
Traditional learning methods, like classroom training and group presentations, can be great! But when used on their own with no digital support they can be ineffective and extremely costly too. Discover how digital learning can help you improve reach, performance and save you lots of money 🤑
It puts learners in the driving seat
Traditional learning methods let employees take a back seat. Employees simply watch take notes and then leave the session. This means they aren't fully engaging with the learning material. When you have a digital learning tool the employees are the ones driving the learning. This means they are fully engaged and are able to retain the knowledge better. Because they have the information at their fingertips it means they can reference anything whenever they want to.
This is unlike traditional learning methods which can be forgotten the minute a learner walks out of the door. In their personal life, they don't have to sit through a 40-minute presentation to get the answer to something. People simply Google or Youtube a question and have the answer in seconds, that's the way modern corporate learning should be.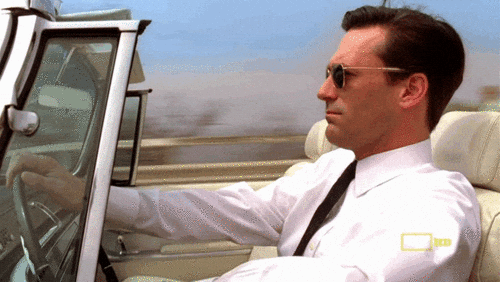 It allows them to learn in the flow of work
Josh Bersin speaks about how learning in the flow of work can significantly improve learners skills. This is because staff are learning at a time when they have an exact need. Say for example they are taking a customer out on a test drive and they have forgotten how to close the deal. Learning in the flow of work would be quickly searching for the technique to close the deal. This could be done whilst they are in the car with the customer and realised they have forgotten. A training course they did two weeks ago is going to be of no use to them at that moment because they will have simply forgotten. Digital tools allow them to find resources at the time when they really need them which increases memory retention and learning capabilities.
You don't have to pay for expenses
Holding a training course can end up being pricey work. You have to pay for travel, lunches, accommodation, room hire, and the big cost to actually have the trainer there to teach your employees. As you know, these bills can really add up leaving you with not a lot left out of your training budget at all. After spending all this money how are you going to have the resources to keep employee knowledge topped up in the time between the training which you provide? Cybersecurity firm – Malwarebytes saved $2,340 per employee. They were able to train their entire team in 30 days rather than the usual six months when they switched to a digital learning resource.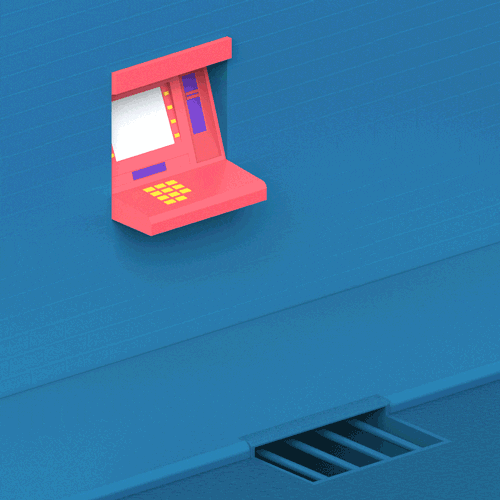 There is no limit to the amount of staff that you can train
Traditional learning methods are ok if you have a relatively small company. But what happens when you are trying to train hundreds and thousands of employees? The problem is you can only fit a limited number of people into a training room for a seminar or presentation. This means you'll have to carry out multiple sessions, costing a fortune and taking a really long time to complete. Digital learning means that employees can learn on their tablet, desktop or mobile device whenever they get a spare chance. Everyone can be trained at the same time no matter how large your workforce is.
You can provide spaced learning to improve memory retention
When you do traditional learning methods, they are usually done monthly or even less than that. Staff don't usually revisit the knowledge. They then wait a whole four weeks where they learn something entirely new. This is disastrous for memory retention, creating a cycle of learning and forgetting.
Science has explained that in order for new information to be stored in your long-term memory. It is vital that you revisit the information a few times.
Digital learning allows you to space large learning modules out and repeat information in daily challenges and questions. Virgin Media used gamification for spaced learning to boost staff's product knowledge. Staff did three daily challenges and the results were impressive. They saw an increase of 7.4% in their knowledge rating from customers in just three months! Along with a 2.2% average increase in sales every single month!
If you are looking for a digital learning solution that staff will actually use. One that fits flexibly with their routine. Provides lasting results and fits in realistically with your learning and development budget. Get in touch +44 (0)1273 778289 hi@oplift.io. For more information have a look at our solutions below:
Albert's gamified learning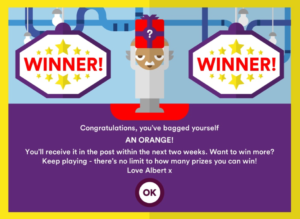 Oplift Engage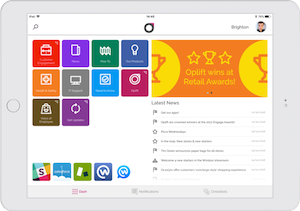 Oplift for learning