Five steps to get your employees to care about their role in retail
Show them their performance
For an employee, it can be very hard to gauge and improve their performance when they can't see their progress. When they can't visualise how well they are doing, it can be hard for them to really care. In order to change this, you need to start showing them. You can do this by:
1. Setting monthly goals for them and creating a colour chart or graph for when they complete certain tasks. Check in with them every week to see if they are on track and fill in their graph or chart. If you were to do a traffic light colour system, a pattern of red, amber or green would start to emerge. This would give them an indicator of how well they are doing and whether they are getting things done.
2. Using digital checklists, as these allow employees to easily mark off what they have completed for the day. At the end of the week, both of you will have a full report of which checks have and haven't been completed. You can then drill down into why certain things weren't done.
3. Use an analytics dashboard. Oplift's Stats Dash was created so that all frontline workers could see engagement and performance levels, not just head office. The Stats Dash allows them to see their own location's knowledge, culture and compliance scores against the regional average. Staff can drill down to see exactly what they need to do to improve. By helping staff understand the company culture, compliance and engagement levels, it encourages them to do their job better and provide an improved service to your customers.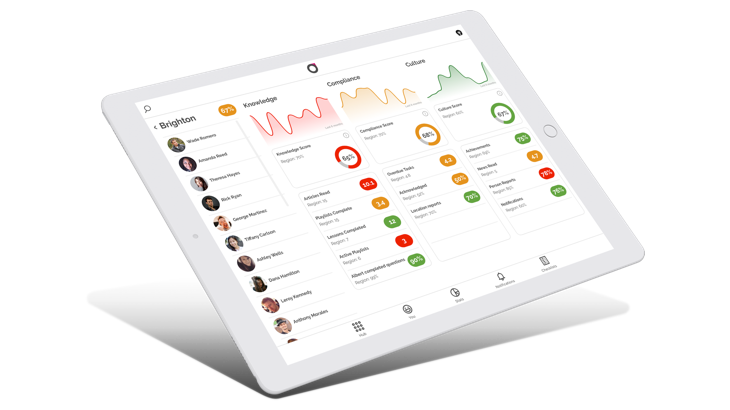 Put them in charge of things
Make sure they know that they will be held accountable if certain tasks aren't done. If you don't then they won't care so much if tasks are not completed. Say for example you ask the whole team to make sure that the stock room is clean before everyone leaves. Because you haven't put anyone specific in charge nobody makes sure that it's clean. This is called diffusion of responsibility – where a person assumes their responsibility is smaller when the group of people who could potentially take responsibility is bigger. In order to stop people diffusing the responsibility, you need to make it clear who is in charge of getting certain tasks completed. Otherwise, they won't be completed at all.
Do regular performance reviews
If your performance reviews are done on paper or generally take ages to complete, then your managers are not going to do them. This is a big problem for employee motivation. If staff rarely have anyone checking in on the way they have behaved, then they aren't going to be motivated to care about how they are performing. A performance review helps employees:
Know what they have to do to progress and achieve goals.
Gain clarity on exactly what is expected of them.
Take responsibility for the things they have to get done.
Oplift's digital reports allows managers to carry out performance reviews in half the time. 'In the moment' observation reports highlight areas to keep doing well and set action plans where improvements can be made. You and your team member can then agree on a course of action to put these into practice.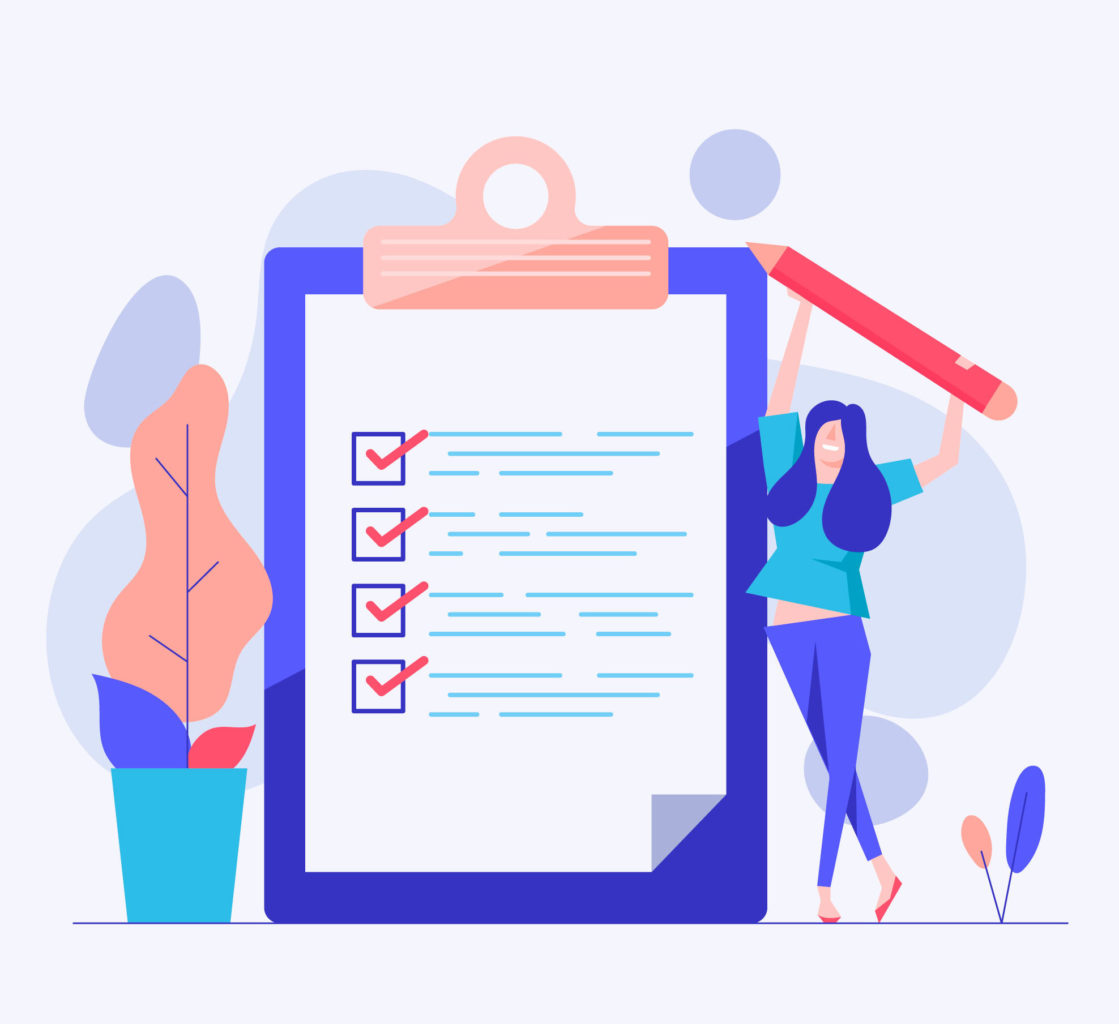 Structure their career plan
The number one reason employees leave their job is because of concern about a lack of opportunities for advancement. According to a Linkedin survey, 45% of people cited this as being the main reason they quit. In order to get employees to care about their role, you need to give them something to work towards. Here are a few steps to help you set up a career plan for your employees:
Ask them what they would like to accomplish in the next year. If you want to do a more long-term plan you could say within the next four years.
Ask them how they plan on achieving their goals? Do they want to move into a management position or would they like to specialise their skills in a particular area?
Ask them what they think they are good at in their job description, what they might struggle with and what doesn't challenge them. Set goals with what they have told you.
With this information, you can start to prepare their career plan.
Show that you are interested
A lot of the time performance slips because managers stop showing interest. Employees think no one cares about what they are doing and so they stop caring too. You can easily amend this with a good old fashioned conversation. Every morning make a point of asking people how they are getting on, and what they are doing that day. Something that simple still shows them that you are taking an interest in their daily activities.
When they have done something well, make sure that you recognise them for it. You can do this easily with a reward and recognition tool such as Oplift. It allows managers and colleagues to send stickers and trophies. This encourages feedback and recognition aligned with your company values, goals and mission so employees understand their impact on your business and customer service.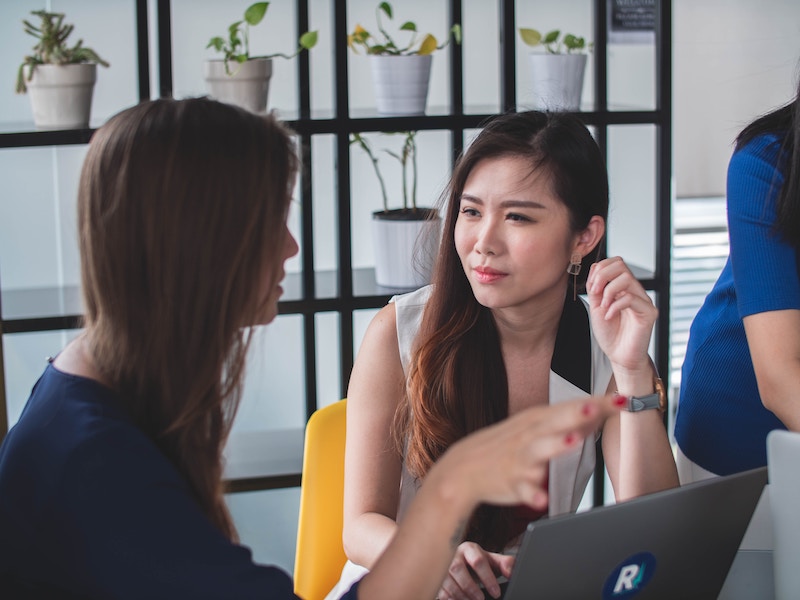 If you are trying to improve employee performance in retail get in touch at hi@oplift.io or+44 (0)1273 778289. Oplift is already used by Virgin Media and Tesco Mobile Ireland to improve operations and boost employee performance.