Let your workforce easily see all of their unread comms
Isn't it frustrating when you craft your internal comms or news, upload them to your knowledgebase, and then no one reads them? Or when staff keep asking for help with the same problem, but you have uploaded a help article a month ago and no one has seen it?
Those problems are now a thing of the past. In Oplift's latest release, we have added in 'Unread news.' Users can easily see if they are up to date on all internal comms or not. Perfect if your staff find it hard to stay up to date with all of your latest communications.
How does it work?
The newsfeed on our dashboard is where all of your latest news is displayed. The user will see a count of how many unread news items they have in total. Any unread items will be indicated with a dot in the list on the feed. See below 👇.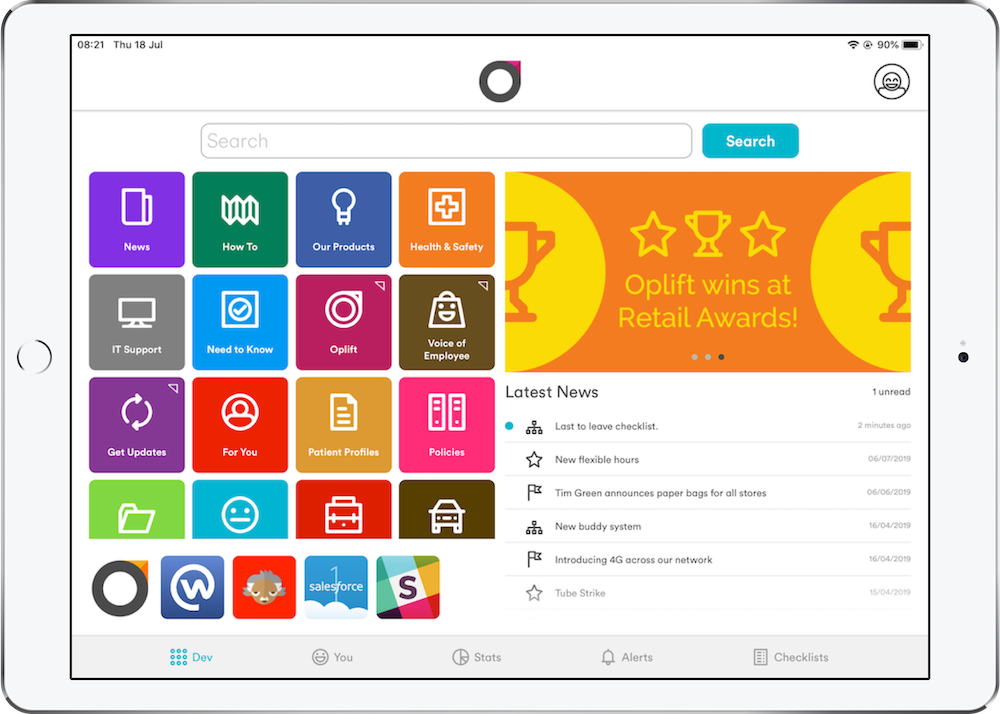 But it doesn't end there. The article categories which are displayed as tiles above on the left will now have unread articles. When the user clicks on the article category tile, they can see how many unread items they have in the dropdown. This makes it very easy for them to quickly jump to the items they need to read👇.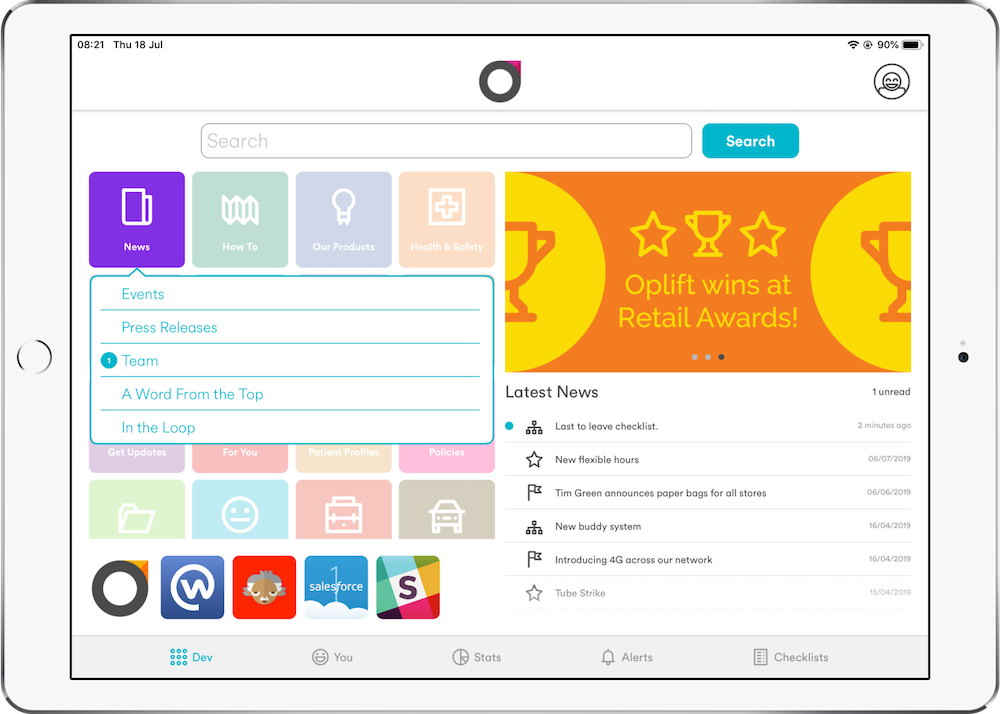 Once they have tapped into the category from the drop-down menu, all unread articles will be marked with a dot, just like an email: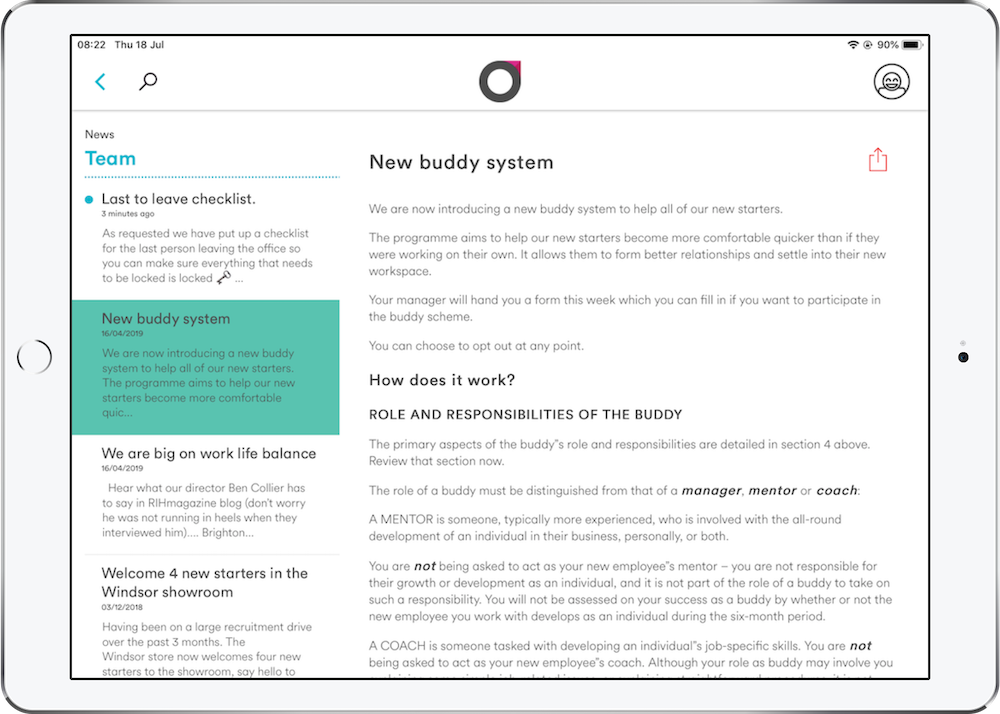 This new feature will now sit alongside our news summaries, engagement scores, comments and likes and usage analytics. Together they ensure maximum engagement of all your internal comms.
If you are looking for a platform that will reach your staff even when they're incredibly busy, discover Oplift. The platform is highly visual and uses engagement features which work to get your news noticed all of the time. To find out more call us on 01273 778289 email hi@oplift.io or fill in our contact form.