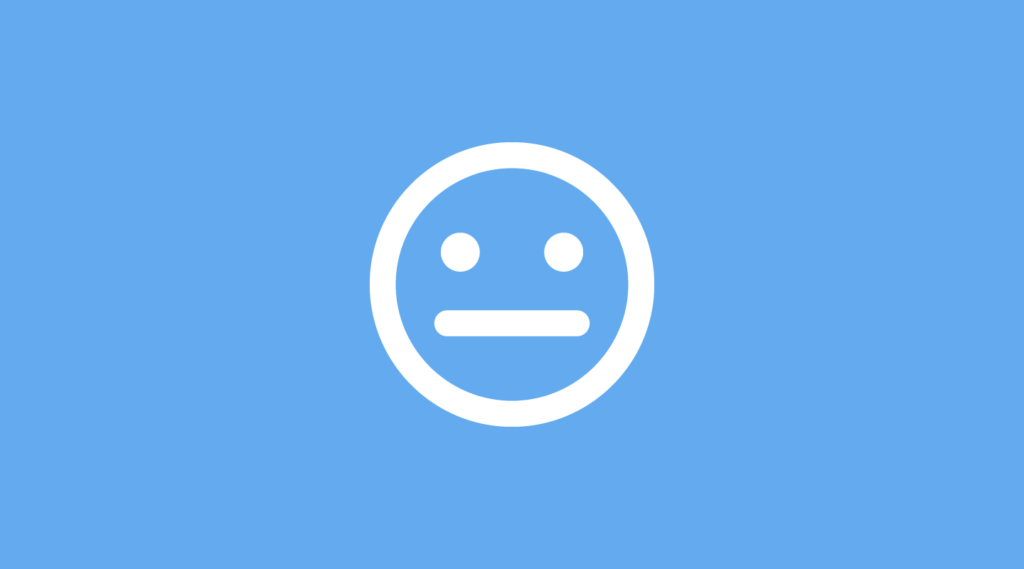 Your engagement levels are adequate
This level of engagement is satisfactory. Your employees show up, do the work and observe what is in it for them. They get the work done but provide no additional value. You will not find them introducing new ideas or proactively helping others to get things done. There is no ground breaking or innovative service being given because they never think beyond their core responsibilities. They provide the basic service that you require and nothing more.
How can you fix it?
A common problem at this level of engagement is that your employees prefer taking instructions and following rules because it means they have to think less. In order to fix this you must give them less rules and let them decide how they are going to tackle the problem.
New initiatives or tasks
Ask them to think how they would go about completing the task.
Get them to go away and come back to you with a plan e.g. how to sell the new insurance bundle.
Time
Let them set their own time frames for how long they think the work will take to get done.
Be flexible and regularly review timelines.
Refine processes so that time is allocated more efficiently.
A digital checklist is a great way to review processes and save time in the long run.
Listen
Hold regular review sessions to promote open dialogue and get feedback on how they view their role.
Explore positive aspects of their role and together try to exploit these areas in their approach to work.
Be accommodating and allow them to do more of what they enjoy.
This will allow a greater sense of ownership in their role and their progression; this is vital for employee retention.
Let them take charge
Stop setting rules and telling them exactly how things should be done.
Micro management is the enemy of employee engagement.
Let them manage themselves. Tell them what needs doing and allow them to form and execute a plan.
You can always check in with them to help and make sure that they are on track.
Where possible, listen to their needs when creating their work schedules. This can always be made easier with digital work schedule solutions.
Once you give your workforce more autonomy and work more flexibly around them, it becomes easier to make them actively engaged. They should start to take more pride in their work because they know they are responsible for it from inception to delivery.