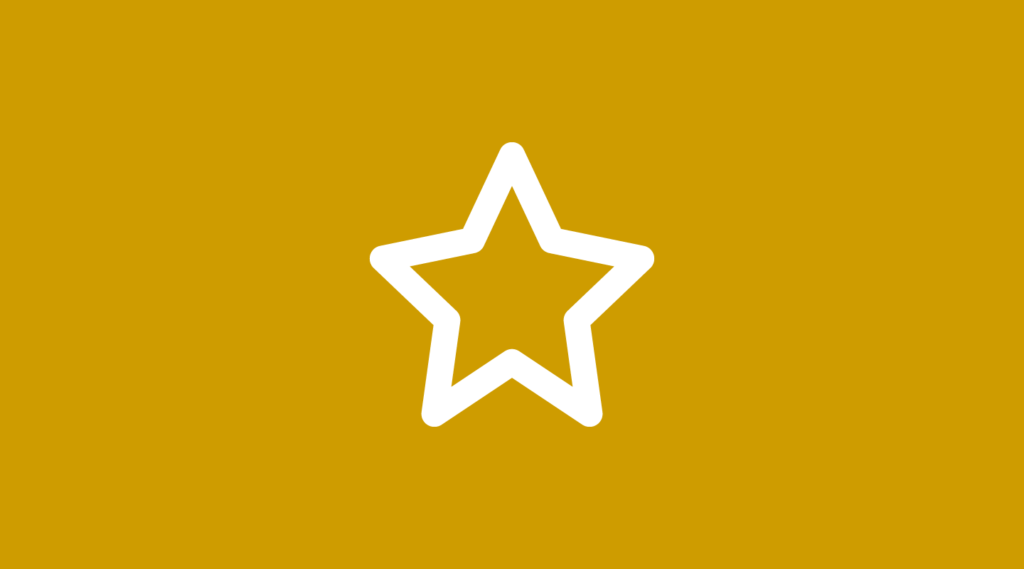 Congratulations! You are one of the few companies who have excellent engagement levels, your staff love coming to work, and as a result their performance is exceptional. Your customers are incredibly satisfied because your employees go above and beyond that which is expected of them. They produce innovative work, and are constantly suggesting new ways of doing things, you will find them asking lots of questions and putting their own spin on things. They may take a little longer to do things but you can be sure this is because they are trying to produce the best work possible and will put in all of the effort and energy required.
Your staff not only value their own importance to the company, but they value the overall importance of the business. They believe in the company and care about its growth and are constantly think about strategy and how they can improve services and products. They are always helping others to ensure everyone provides excellent service and exceed expectations because they want themselves and the business to succeed.
How to keep up the good work
Give employees what they need or want
Regularly ask if they need or want anything which could help make their life easier or do their job even better.
For example, a new training tool to help them remember all of the new products and company information.
Or a platform to help them organise and get their work done more efficiently.
Allow staff to recharge properly
Small perks go a long way.
Make sure their staff room is a great place for them to escape.
Supply a TV, complimentary tea and coffee, magazines, and comfortable chairs.
Ask if there are additions which they would like that would make their breaks more enjoyable.
This shows you appreciate their hard work and you want them to actually relax when they are taking a break.
Random acts of kindness
Tell them how grateful you are for their work and contribution.
Put surprise posters up which communicate the success of their work and how it is helping the company.
Buy everyone coffee one morning, do surprise team days out, give bonuses if you have had a particularly good month.
These help to motivate employees to keep performing well and staying consistently engaged.
Regular communication
This is essential to keep them in the loop and let them know that their hard work is not going unnoticed.
Send internal newsletters, company updates, notifications, and hold regular feedback sessions.
This gives them a sense of purpose and direction to help them stay engaged.
Make sure you sustain excellent employee engagement, so that your business is always giving excellent customer service. Consistency is key!