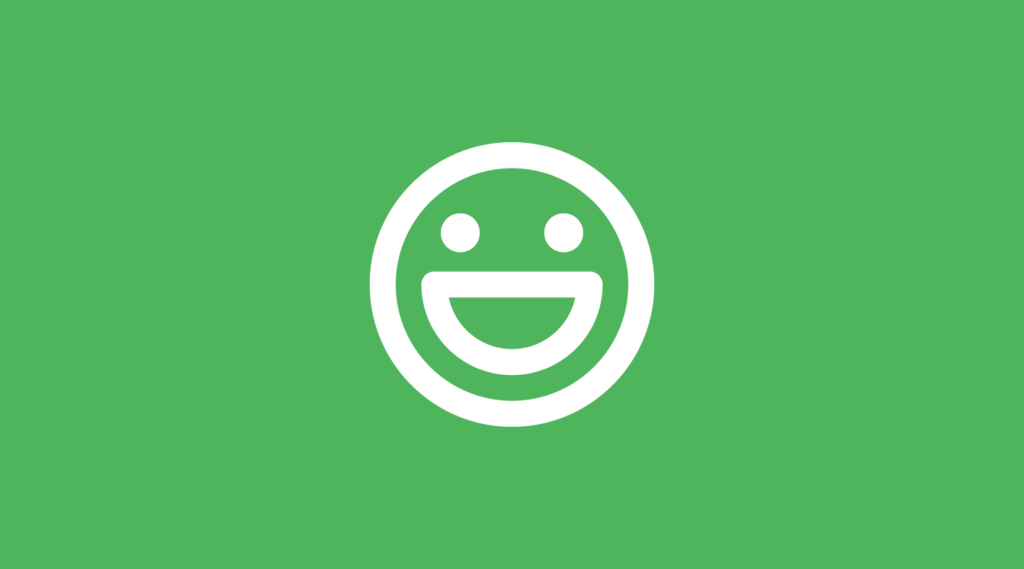 Your staff are performing well; they care about their job and provide excellent service to as a result. They put in the time to make sure they are providing service which they can be proud of, and the results show. They actively participate and bring new ideas to the table. They take on new challenges with open arms and embrace problem solving and creative thinking to get things done. These are well engaged employees.
The only criticism of these employees is that they can sometimes be slightly more focused on their own personal growth and job fulfilment than on the well-being of the company. They are a vital part of the business and tend to know their importance. This can mean that sometimes they don't have the business's best interests at heart, which can make them they are less likely to help their colleagues.
How to fix this?
Communicate
It is good to communicate with them regularly on how other members of staff's work and performance affects them.
This will break down their thinking pattern of silo working.
Celebrate achievements  
They are performing well and are giving excellent service.
Show them how impressed you are with it.
Suggest how you think they could help others with their skills or ideas.
They will be flattered that you want them to help others, which in turn will motivate them to do it.
Involve them even more
Involve them more in important decisions.
This will help them realise it is the efforts of everyone that make the company a success, and not just their own work.
A good example would be asking them to set sales targets for your store/restaurant.
More team work
Get them to work more closely with team mates.
This will shift their focus away from themselves and onto others.
If you follow the tips mentioned above, you can leverage the good engagement you have. This will boost employee engagement levels to an excellent standard across the whole of your business. Read our tips for excellent engagement levels for more help.